Wise Practices
for Communities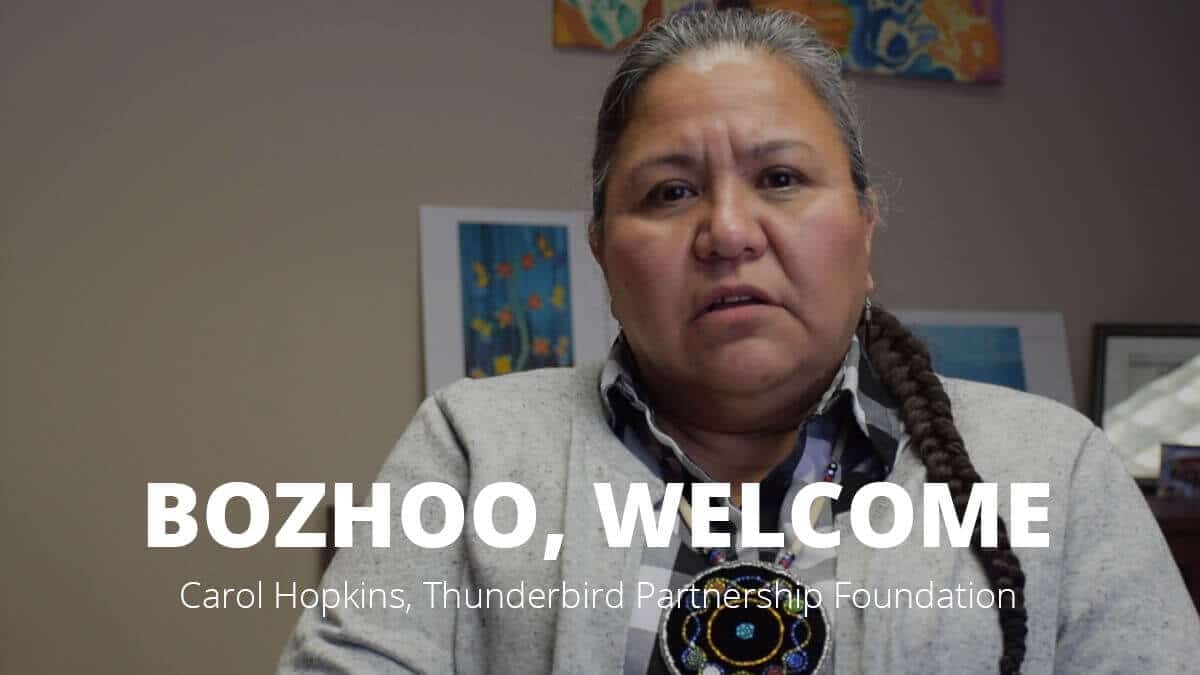 The intention of showcasing these wise practices is to honour and give credit to what is already happening to promote life and vitality in First Nations communities across Canada by drawing links and connections among them for mutual benefit.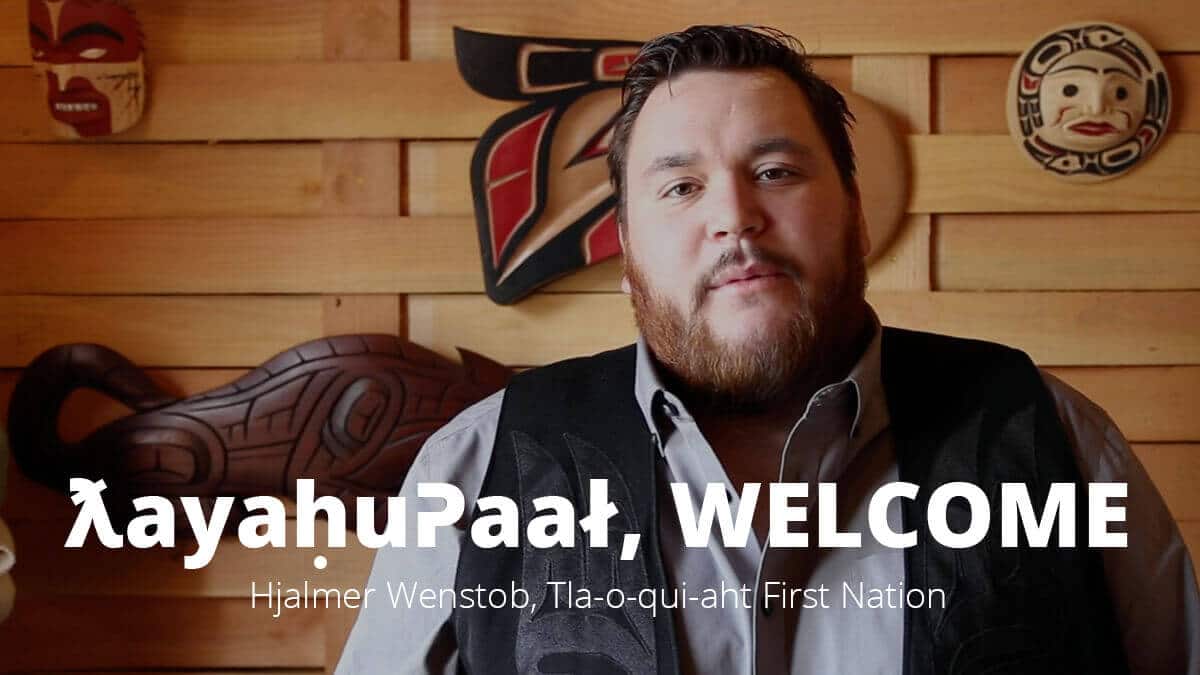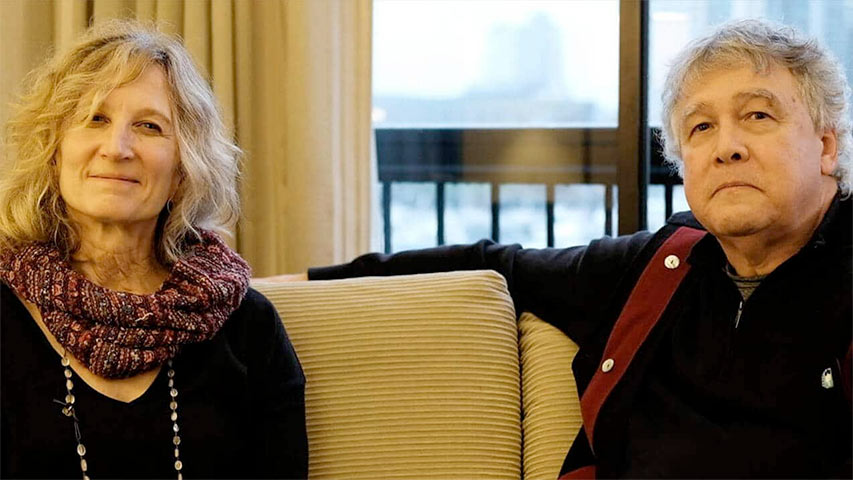 Project Co-Leads Ed and Jennifer introduce the two guides and discuss the need for taking action at multiple levels.
Action Guide for Communities
System-Level Change for Funders and Policy Makers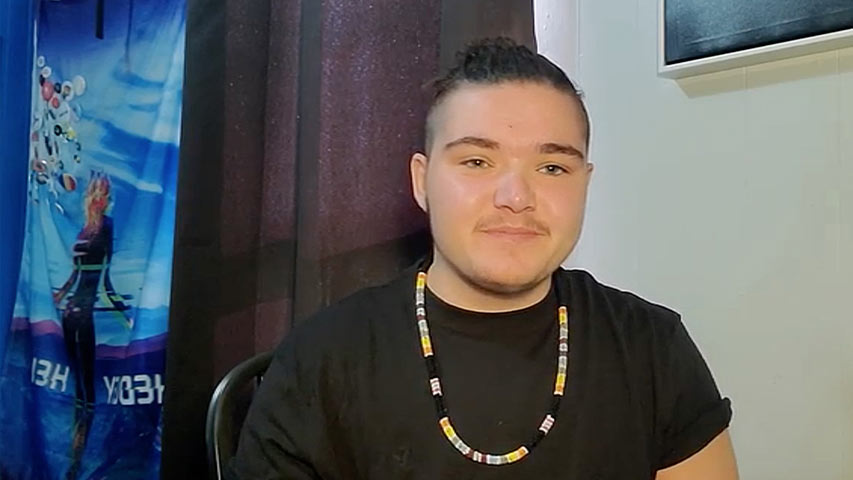 Connor 'Little Thunder Spirit' Lafortune introduces the Life Promotion Toolkit by Indigenous Youth.
Life Promotion Toolkit by Indigenous Youth